It would be even better if they wore these again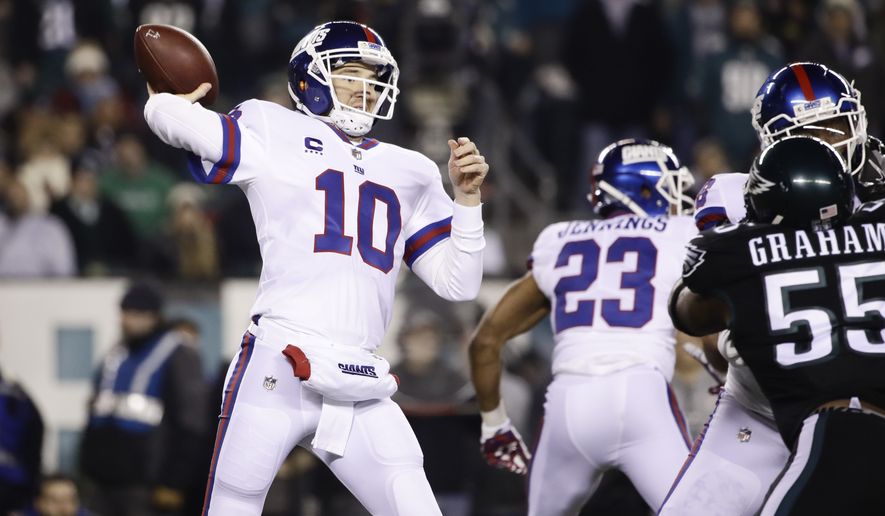 Me too. Loved seeing them in those throwbacks. When I used to play madden I'd always choose that jersey.
In comment
13501878
The Dude said:
Via asshat. No confirmation yet.
Cowboys seemed to always win when we wore those vs them at home in the early to mid 2000s.
Wasn"t this a 'stition of Tuna's to make Dallas wear white because he thought Dallas played better in Blue?
In comment
13501870
Pete in MD said:
Ok, this kind of F'ed up humor is exactly what has kept me coming back to this site for so many years. 😁