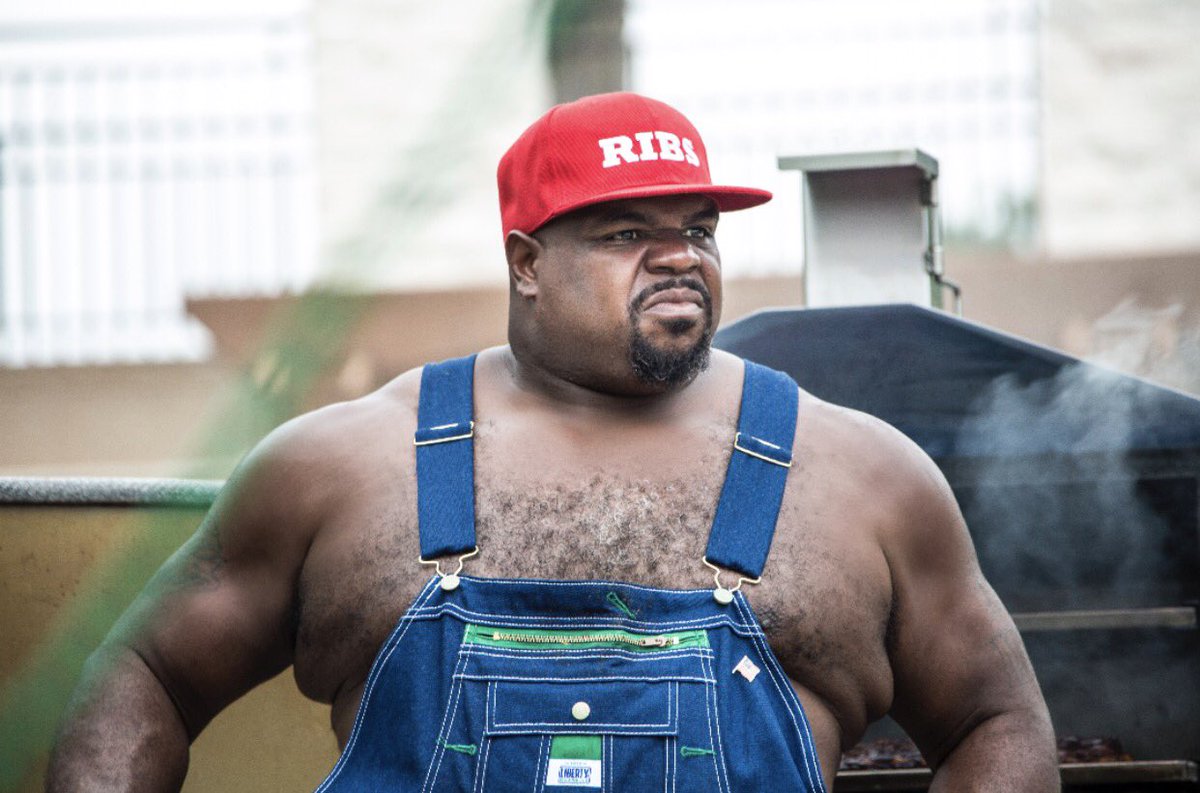 Wilfork is a spokesman for Kingsford and has been in a bunch of commercials. He's hanging up his cleats for his overalls.
I only even mention this because I've met Wilfork a couple times. When he was with the Patriots he hosted a draft day party in my town for his charity at a local bowling alley/arcade/laser tag place.
He and his wife are two truly nice people, approachable, friendly and he gave me some good natured ribbing (pun intended) when I wore a Giants hat to the party in 2008.
I hope he comes back to MA and opens a barbecue place, I can almost guarantee he'll have very high quality barbecue.
I was pissed at him for the phantom hold in XLVI on Boothe, but game went our way, so I'll let him off the hook