I was at the NC State-Clemson baseball game Friday night in Raleigh, and there were 2 Mets scouts and 1 Dodgers scout that sat right next to us. One of the Mets guys looked awfully familiar to me, and when I looked up the name Omar Minaya, sure as hell it as him.
All three there were scouting NC State shortstop Will Wilson. Looking at some mock drafts, Wilson projects to be a late first round pick.
They were also looking at Clemson SS Logan Davidson, but it was Wilson who provided the fireworks Friday night.
I linked the article to the game Friday night below. Figured you guys would be interested.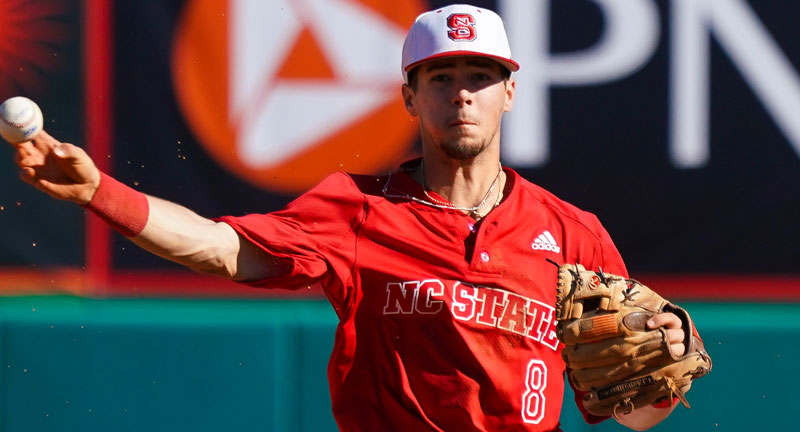 https://www.baseballamerica.com/stories/will-wilson-stands-out-in-shortstop-showdown/
- (
New Window
)