Time is moving fast and the end of the annual BBI contribution campaign is nigh! (Cue the Belsnickel reference).
I want to thank EVERYONE who has already donated. I continue to be amazed at the core group of BBI readers who support the site EVERY year... so often that I recognize them by name now. (The people in this group know who they are and you are hereby ordered to live forever!)
If you have not yet contributed and wish to do so, your time is running out. Please donate soon if you can. (If money is tight, don't).
Again, thank you all for your support! When I do have a valid e-mail address, I send all contributors thank-you messages.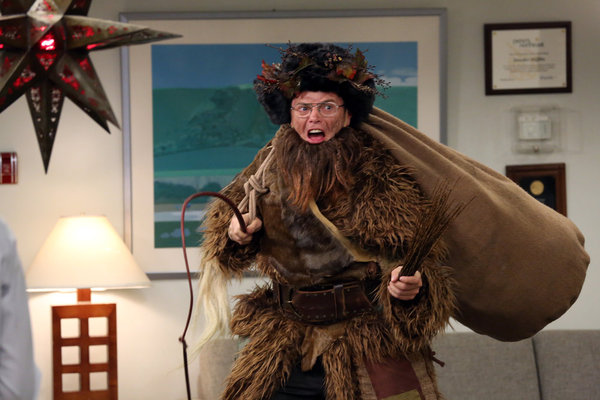 2019 Big Blue Interactive Contribution Campaign Details
- (
New Window
)