Stumbled across this band No Apology.
The lead singer is immensely talented, powerful and I mean powerful voice and she is really easy on the eyes.
They have some great covers along with a couple of originals...
Check them out if you have time...
and I know pictures or GTFO...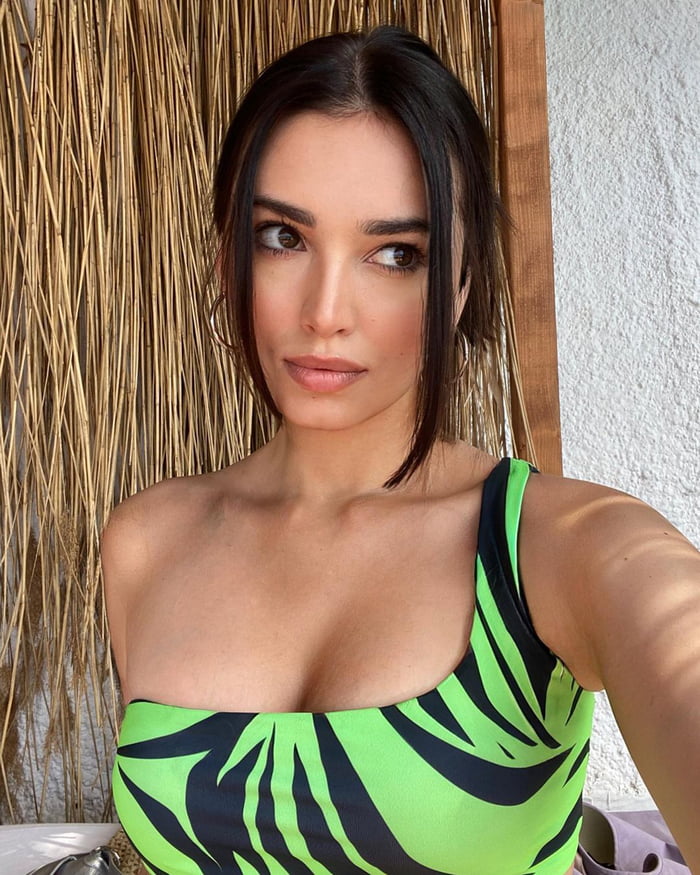 No Apology
- (
New Window
)