The women behind many of UFO's beloved characters discuss their time on the show - from the purple wigs and string vests to on set anecdotes of pranks and laughter.

Featuring Gabrielle Drake, Sylvia Anderson, Wanda Ventham and many more of the female cast.
Next to Star Trek, this was my favorite sci-fi show as a kid. Sure, Skydiver and the Interceptors were a big part of that, but I'd be lying if I said the ladies weren't, too.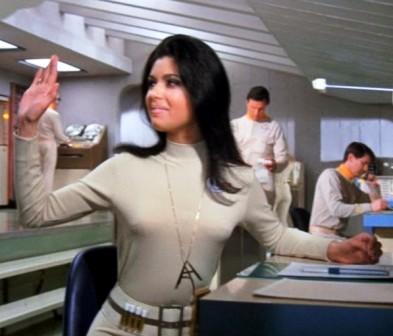 Link
- (
New Window
)