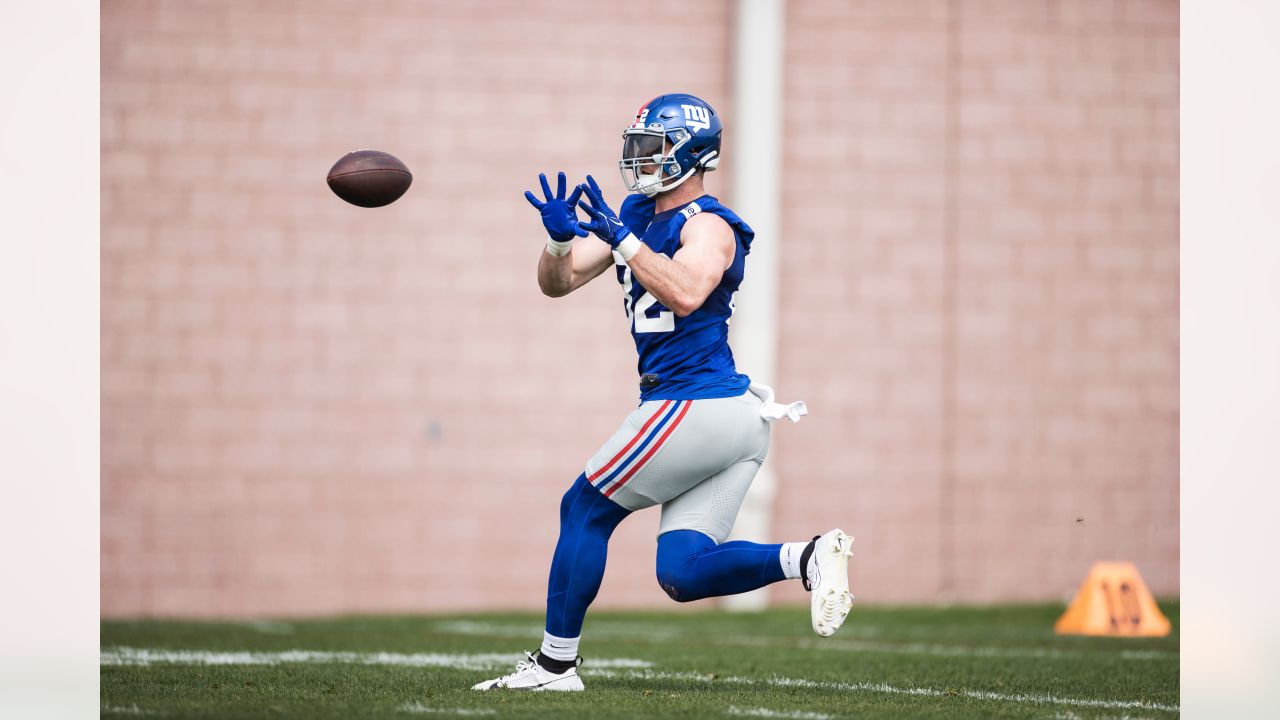 I'd be lying if I said I wasn't stoked about Darren Waller, especially after hearing how he was doing in the OTA's. Sure, it's basically a passing camp right now, but still...he seems to have clicked with DJ right away, which is cool.
However, I really like Daniel Bellinger, too. Reports are that he's bulked up since last season - and it's not like he wasn't jacked to begin with. I'm anxious to see how Daboll and Kafka plan to use him this year. I expect to see a bit more 12 personnel; I expect to see him play more of a FB/H-Back role, as well as playing inline.
What do you guys think?